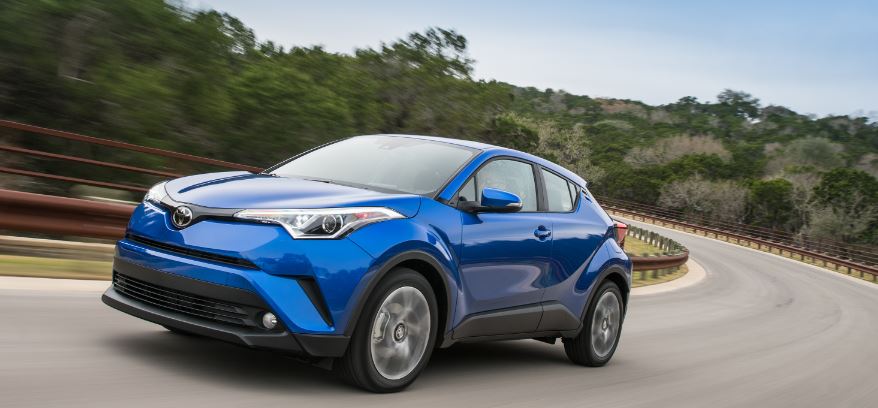 Embark on Every Urban Adventure with the Premier 2018 Toyota C-HR Crossover
It's exactly what it sounds like. The 2018 Toyota C-HR stands for "Coupe High-Rider," and it's the brand's premier subcompact crossover SUV. It slots in right below the larger RAV4, and yet it doesn't sacrifice a bit of style or substance in order to maintain its svelte shape.
This is the ideal cargo-hauling machine for urban adventurers that want to explore everything Philadelphia has to offer. The C-HR is strikingly modern with charismatic curves and a sleek, two-door-like style. It also retains Toyota's traditional values of safety, versatility, value, and four-door practicality. The C-HR ushers in a new age for the Toyota brand, and we think Malvern driver will like the trends this vivacious vehicle sets.