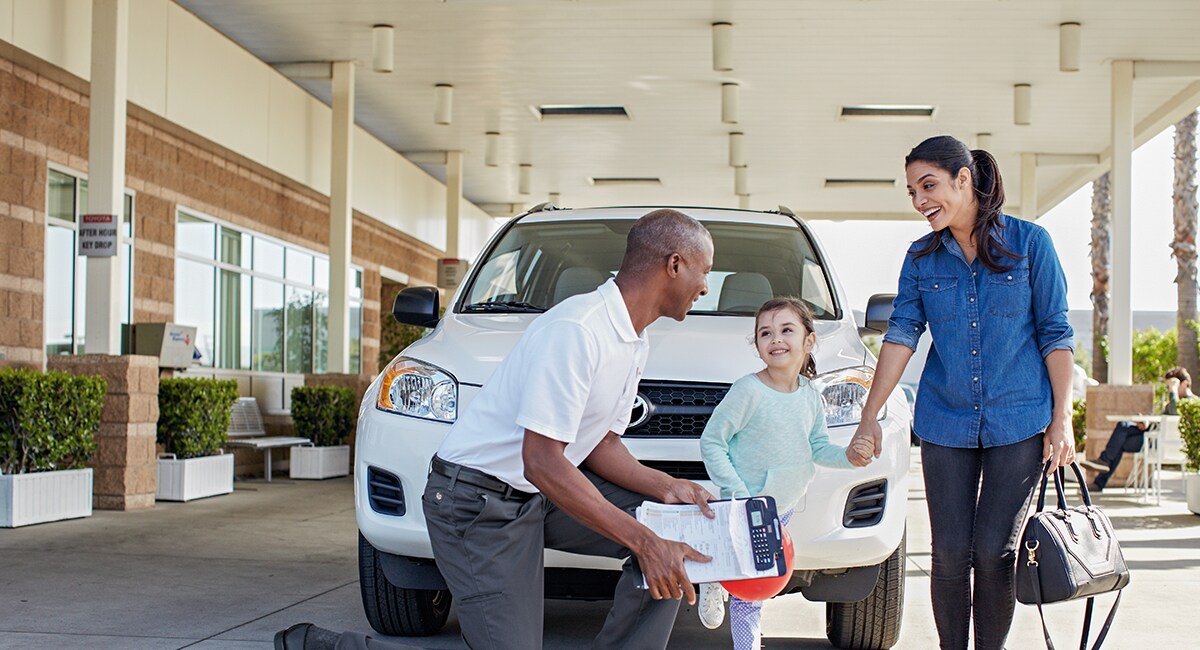 Set your Vehicle Up for Routine Maintenance Check-Ins at

Sloane Toyota of Glenside
Recommendations for Scheduling Toyota Service in Glenside, PA
When does your vehicle require an oil change or tire rotation? What service updates does your Toyota model have coming up? If you have questions like this, then meaningful answers await here at Sloane Toyota Glenside. Our Toyota service center in Glenside can get you set up for a periodic servicing schedule, working with genuine Toyota auto parts and modern diagnostic equipment to help you maintain a preferable ride quality and protect your automotive investment over an extended period.
Discover what we recommend when establishing this maintenance calendar, the types of services you can expect to schedule inside our Toyota service center, and the difference this Toyota factory-trained technician work can ultimately make when looking ahead.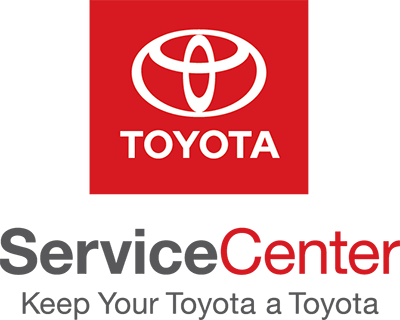 Our Toyota Service Benchmark
Every vehicle is different, and other factors such as driving habits and road surfaces are important considerations. But in a general sense, our team recommends scheduling service every six months or 5,000 miles. When you reach one of these benchmarks, feel free to reach out and check in. Our certified technicians can check previous maintenance records and update you on what your vehicle may require - including tire rotations, oil changes, multi-point inspections, basic brake repairs and more.
Maintenance Work our Toyota Service Team Provides
Your vehicle has hundreds of components working together in real time to power you forward. This basic but important recognition highlights the inevitable nature of maintenance upkeep. From under-the-hood oil and filter changes to tire rotations, wheel alignments, and check-ins on cracked wiper blades, worn brake pads and dwindling fluid levels, service updates will come at one time or another. To stay prepared for these multi-dimensional maintenance needs, our factory-trained Toyota service team uses genuine Toyota auto parts and top-flight diagnostic equipment, readily accessible inside our service center. Toyota models are in great hands when it comes to the upcoming service you must schedule an appointment for.
Reasons Why Toyota Service is Important
When you choose to schedule regular Toyota Service and maintain a consistent maintenance cycle, your vehicle benefits in the following ways:
Runs longer
Smoother ride quality
Fewer issues with performance
Increased efficiency
Reduced damage risks
Better resale value
Book your Next Toyota Service Appointment in Glenside, PA Today
For professional maintenance and a brighter future on the open road, schedule a service appointment for your Toyota model and stop by our Glenside dealer location today.
Hours
Monday

9:00 AM - 7:00 PM

Tuesday

9:00 AM - 7:00 PM

Wednesday

9:00 AM - 7:00 PM

Thursday

9:00 AM - 7:00 PM

Friday

9:00 AM - 6:00 PM

Saturday

9:00 AM - 5:00 PM

Sunday

Closed