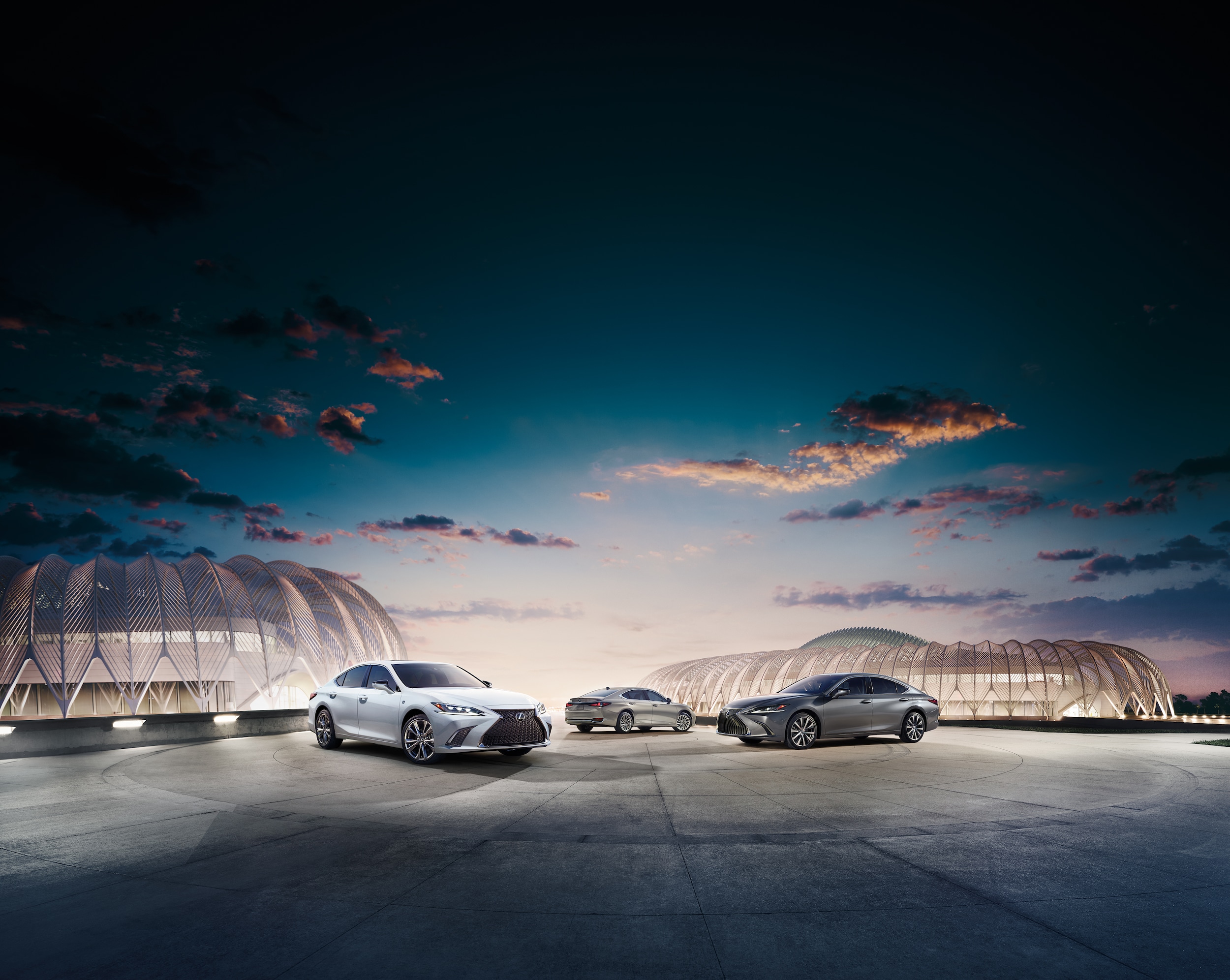 If you've chosen to lease a new Lexus car or SUV and that lease is about to expire, you may be wondering where you can return it near Glenside. While the main models we sell are Toyota vehicles, we do accept Lexus lease returns at our Sloane Toyota of Glenside dealership.
Whether you've been cruising through Warminster in a stunning Lexus LC, you've loved the luxury that the Lexus RC provides, or your family has been enjoying a Lexus GX around Ambler, you can bring your Lexus lease to our Glenside dealership to return any lease that you may have.
How Does Returning A Lexus Lease Work?
First, you'll want to decide what your end-of-lease options are and which one you'd prefer. There are typically three end of lease options: return it and buy a different vehicle, return it and walk away, or purchase the leased vehicle outright. Once you've chosen which one best fits you and your preferences, you can then move forward with the rest of the end-of-lease process.
If you decide to return the lease, you'll need to schedule a lease inspection, talk with a finance expert, and collect all of the items that came with the lease. You'll also either need to choose a new vehicle from our inventory or decide what type of car would replace your current lease.
If you decide to purchase your leased vehicle, you'll need to discuss the financing process with our finance team.
Contact Sloane Toyota Of Glenside To Discuss Your Lexus Lease Return
If you have questions about your Lexus lease return, feel free to contact our Sloane Toyota of Glenside dealership. Our team would love to help every Jenkintown, Willow Grove, or Horsham area driver with their lease or loan needs.