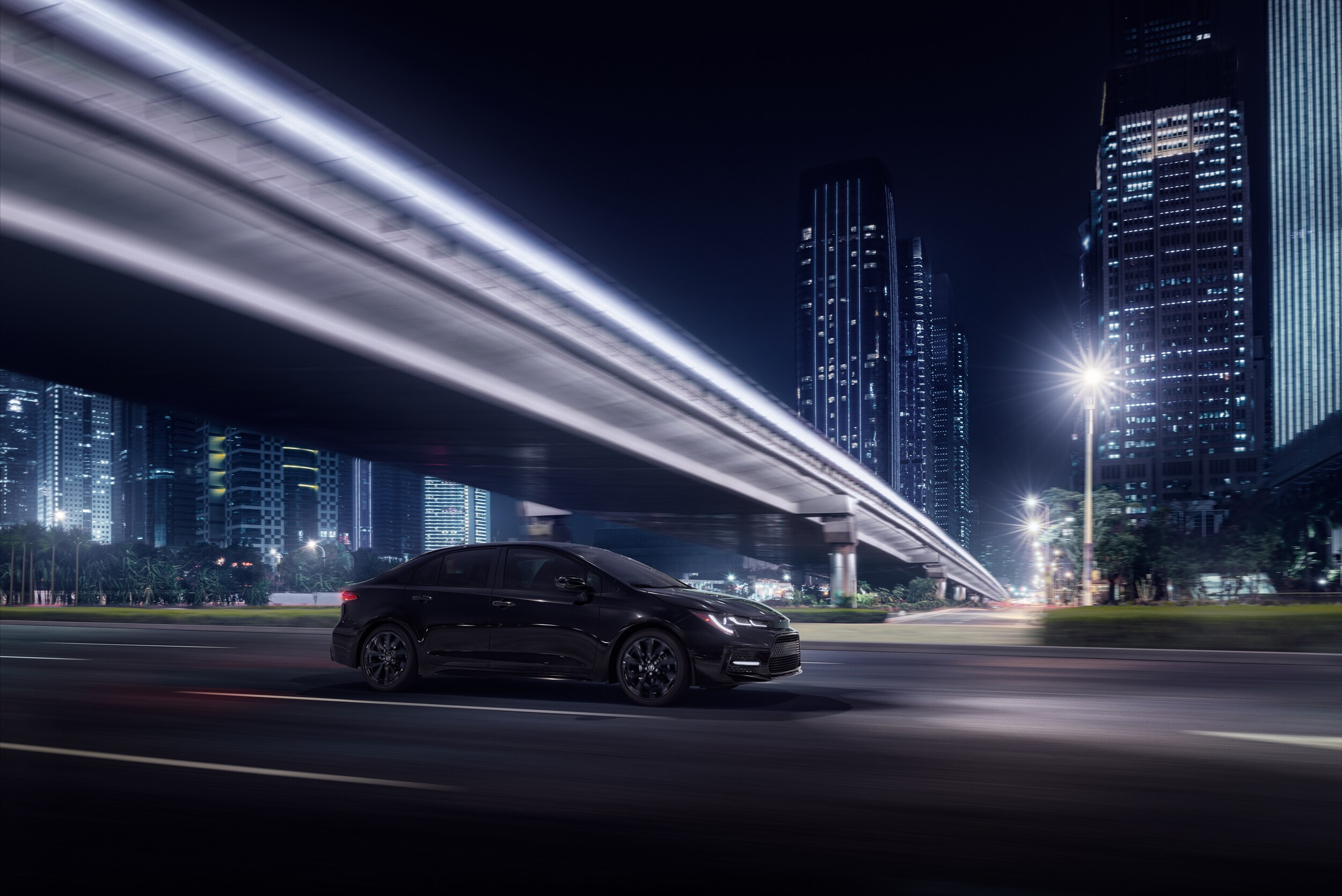 Whether you're performing routine maintenance on your Toyota Corolla, you're repairing an issue, or you're looking to improve it by adding accessories, you'll need the parts, equipment, and tools to complete the job. Here at Sloane Toyota of Glenside, we offer a wide array of genuine Toyota parts, accessories, and tools for every Toyota Corolla issue.
Why Choose Genuine Toyota Parts And Accessories?
Genuine OEM parts and accessories are perfect for your Toyota Corolla repair or maintenance issue.
Read More